🔍 Mastering Your Luggage Tracker: A Step-by-Step Guide
Follow our step-by-step guide to unbox, install, pair, attach, and test your luggage tracker. Never lose your luggage again!
Mastering Your Luggage Tracker:
A Step-by-Step Guide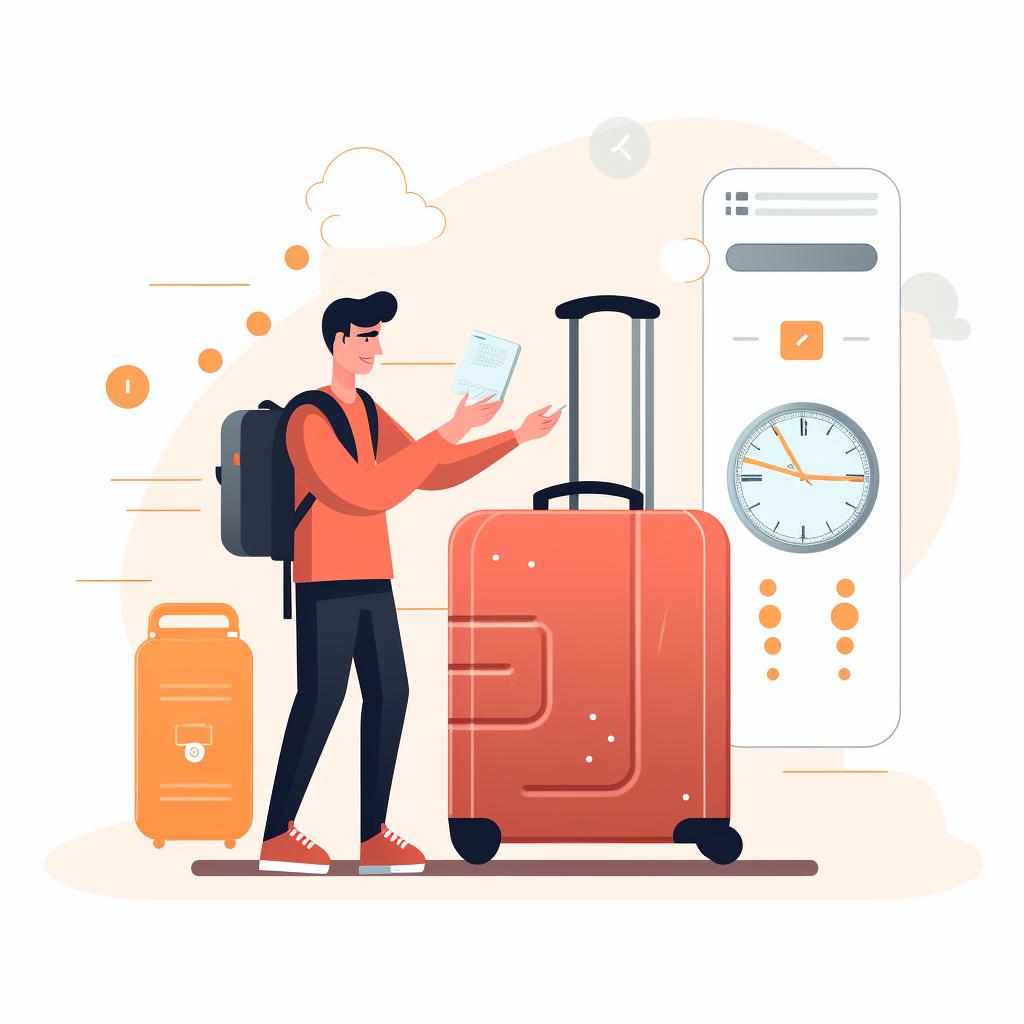 Step 1: Unbox Your Luggage Tracker
Start by unboxing your luggage tracker. Inside the box, you should find the tracker device itself, along with any necessary accessories or instructions. Make sure to read the instructions carefully.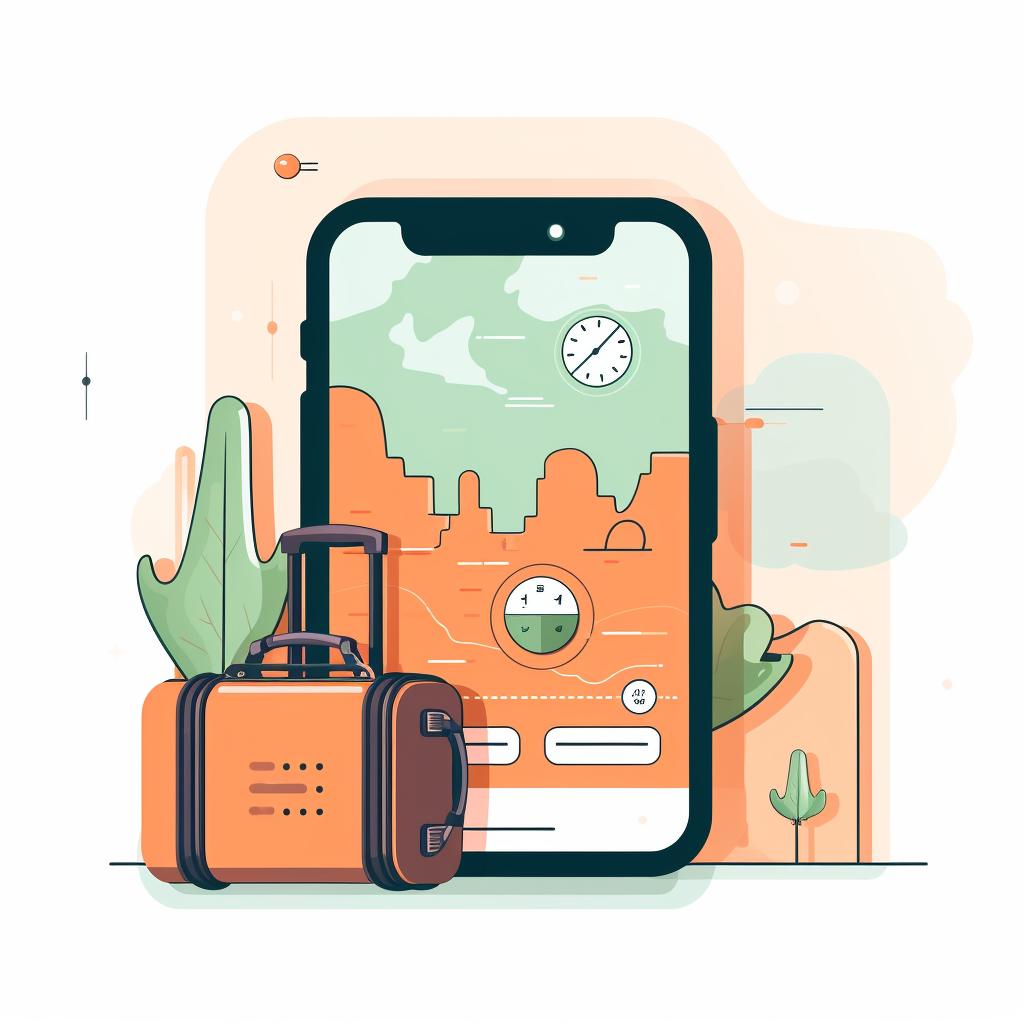 Step 2: Install the Tracker App
Most luggage trackers require a companion app on your smartphone. Go to your phone's app store, search for the app mentioned in the instructions, and install it.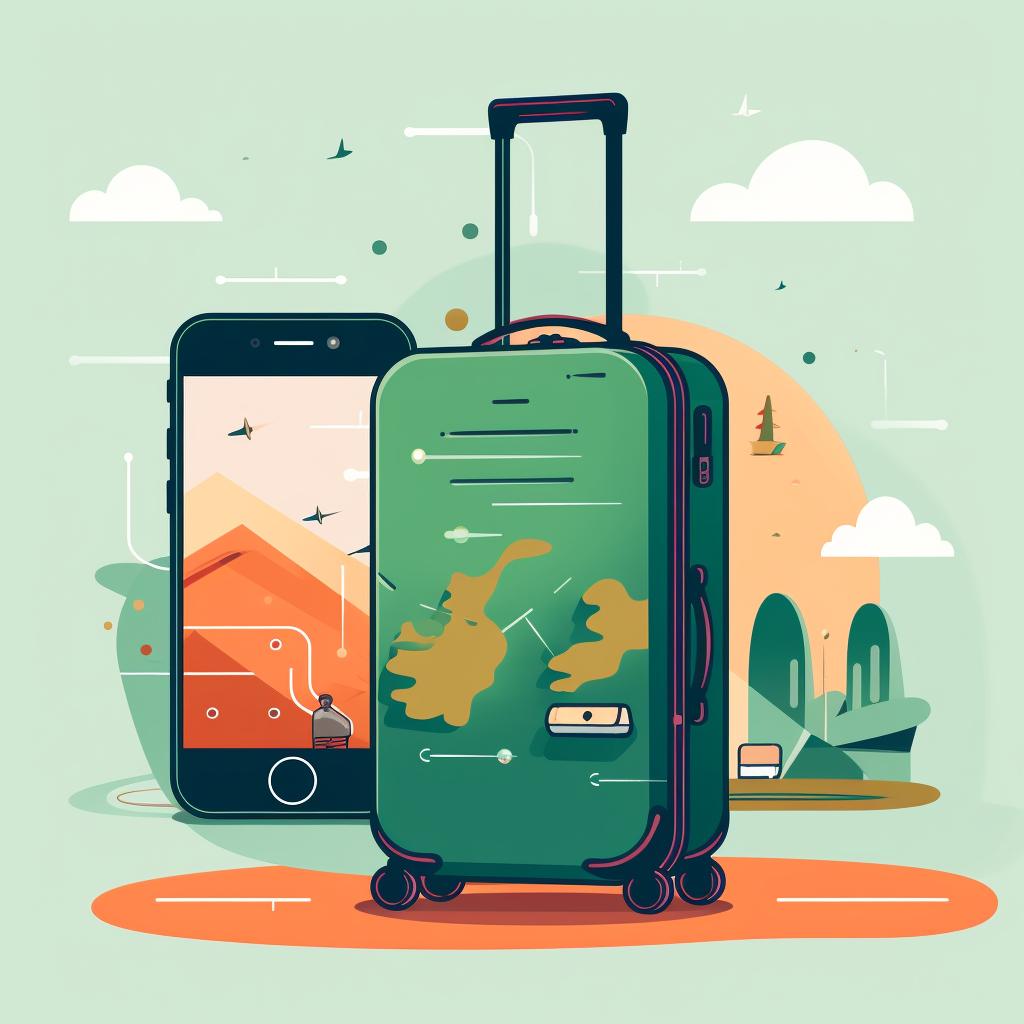 Step 3: Pair Your Tracker
Open the app and follow the instructions to pair your luggage tracker with your smartphone. This usually involves pressing a button on the tracker and selecting it from a list on your phone.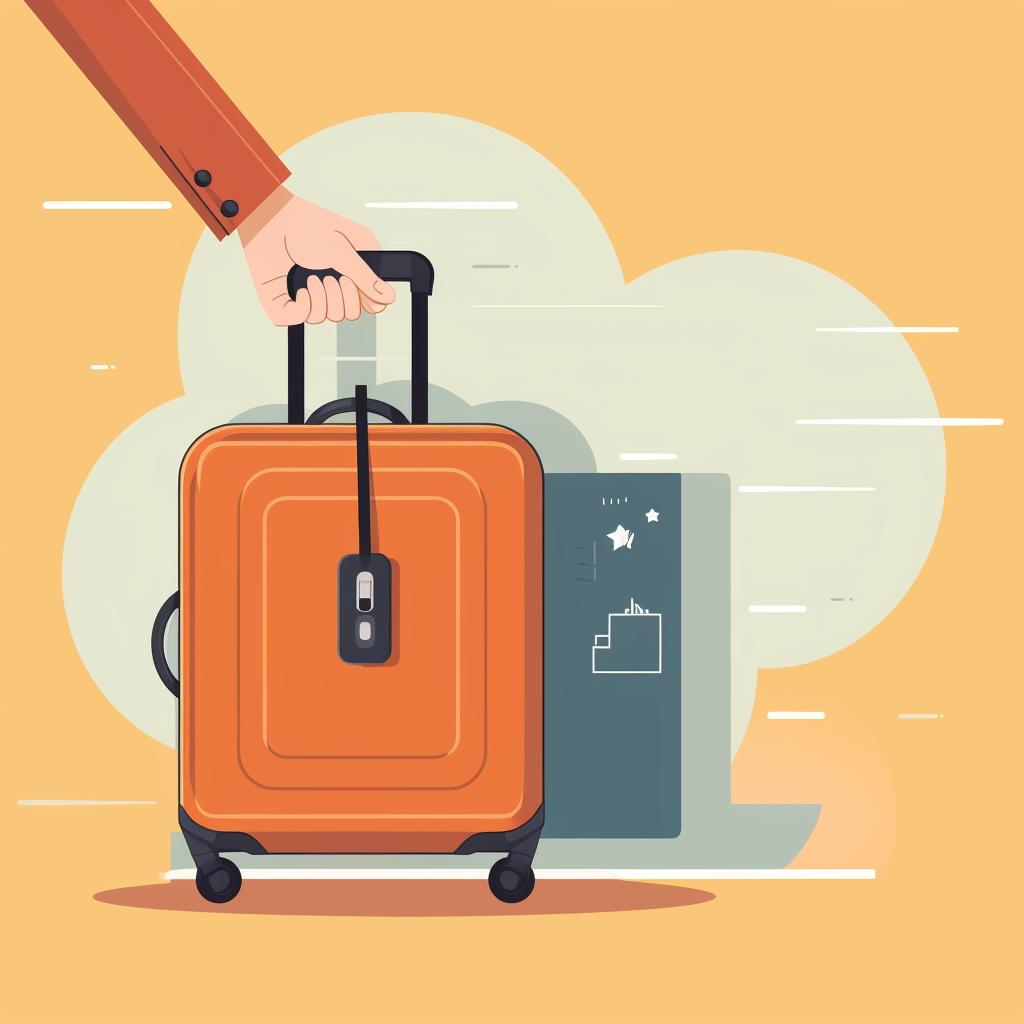 Step 4: Attach the Tracker to Your Luggage
Once your tracker is paired with your phone, attach it to your luggage. Some trackers come with adhesive or clips for easy attachment, while others may need to be placed inside a pocket or pouch.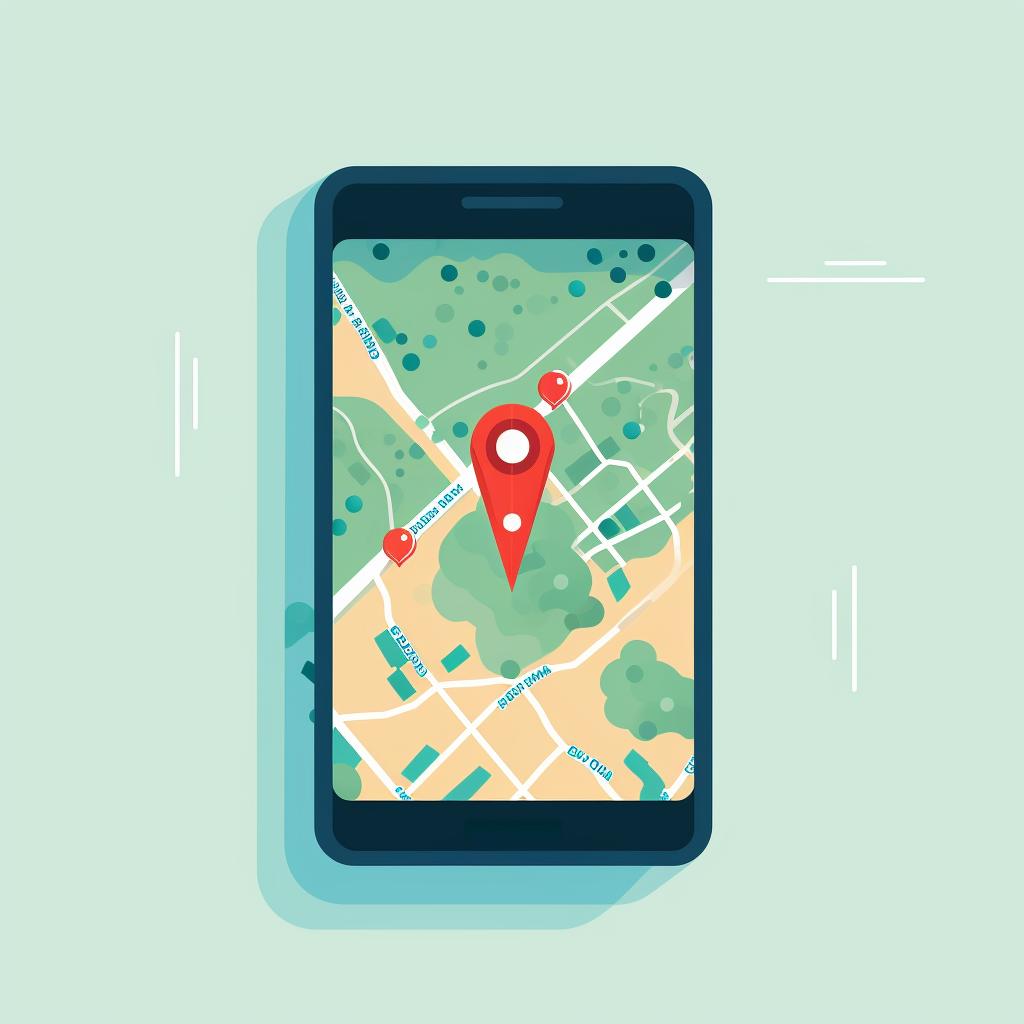 Step 5: Test Your Tracker
Before you head out on your trip, test your tracker to make sure it's working correctly. Use the app to check the tracker's location and ensure it's accurately reporting your luggage's position.
Traveling can be an exciting adventure, but it also comes with its fair share of stress. One of the most common worries for travelers is the potential loss of their luggage. Thankfully, with the advent of modern luggage trackers, you can now keep an eye on your belongings, no matter where you are in the world.
Our step-by-step guide above walks you through the process of setting up your luggage tracker. It's a straightforward task that requires minimal time and effort. However, it's important to remember that a luggage tracker is just one part of a comprehensive travel plan.
Planning Your Journey
Efficient travel involves more than just keeping tabs on your luggage. It requires careful planning and organization. From booking your flights and accommodation to packing your bags, every step matters. Check out our guide on how to travel efficiently like a pro for expert tips and advice.
Choosing the Right Luggage
Of course, a luggage tracker is only as good as the suitcase it's attached to. Investing in high-quality luggage that suits your travel needs is crucial. Whether you're looking for a lightweight carry-on or a luxurious luggage set, our insider's guide to shopping for travel gear can help you make the right choice.
Packing Smart
Once you've chosen your luggage and set up your tracker, the next step is packing. This can be a daunting task, especially if you're trying to fit everything you need into a limited space. But don't worry, we've got you covered. Our best tips for packing luggage will help you maximize space, organize your belongings, and ensure you have everything you need for your journey.
In conclusion, traveling doesn't have to be stressful. With the right tools and a little bit of planning, you can embark on your journey with peace of mind, knowing that your luggage is secure and your travel plans are well-organized. Safe travels!